15 More Uses for Your Worn-Out Toothbrush!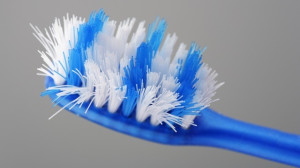 A couple weeks ago, we published a post about 10 practical uses for your worn-out toothbrush. Well, our last blog post received so many views that we've decided to share 15 more practical uses for your old toothbrush! Did you know your old toothbrush can help you remove a splinter safely?
Contact Dr. Pollack to enjoy professional dental care in New Jersey!
http://www.athriftymrs.com/2012/03/15-uses-for-old-toothbrushes.html