Meet Our Team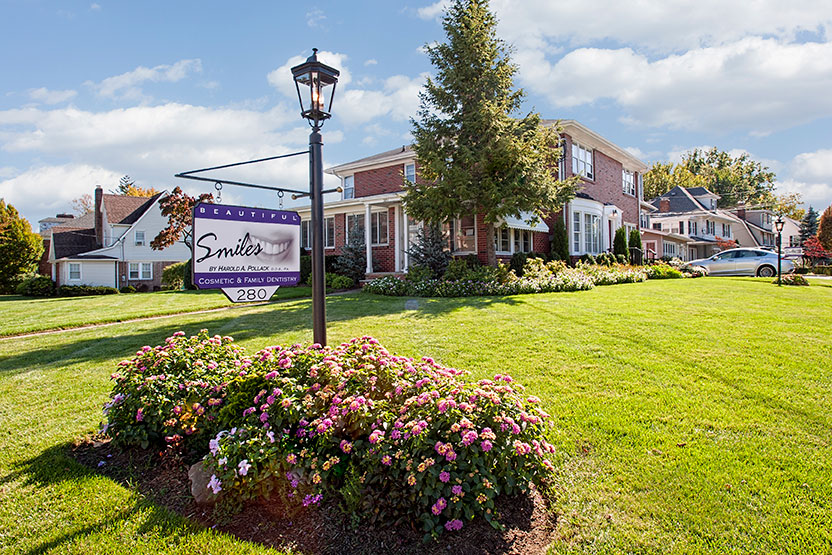 Our cosmetic dentist, Dr. Harold A. Pollack, surrounds himself with an experienced dental team comprised of skilled professionals who want to provide you with the absolute best in care. In addition to the many ways our team members strive to make your visit a successful and pleasant one, they are committed to ongoing training and continued dental education, and attend courses together as a team and view webinars. At Beautiful Smiles by Dr. Harold A. Pollack, we hold weekly team meetings where we discuss the latest ideas and treatment methods to find new ways to personalize our care to better serve you.
The biographies below will introduce you to some of the many smiling faces you will see at Beautiful Smiles. If you would like more information, please contact us today.
Dental Hygienists
My hygiene team has been together a very long time. Patients always remark how thorough and gentle their cleanings are. Because they're so skilled and efficient, they are able to remove more plaque without discomfort. And their chairside manner is fabulous.
The registered dental hygienists here at Beautiful Smiles each have numerous years of experience:
I can't say enough good things about this office. Dr. Pollack performs excellent dental work with a great chairside attitude. His staff is friendly, efficient and deliver excellent care. Kim…you are the best dental hygienist!

D Rogers

December 06, 2019

12345
More Reviews
Kim – Registered Dental Hygienist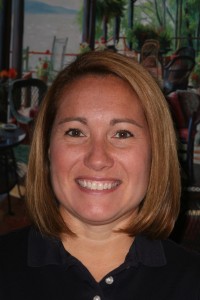 Kim has been working with Dr. Pollack for more than 33 years! That's 33 out of 37 total years in the field of dentistry. Kim is a Registered Dental Hygienist with expanded training in gum disease prevention techniques such as periodontal scaling and root planing. She has an Associates Degree from Union County College. Building patient relationships and educating individuals on how they can achieve the best possible overall health are some of the things she loves most about her career as a dental hygienist.
Debbie – Registered Dental Hygienist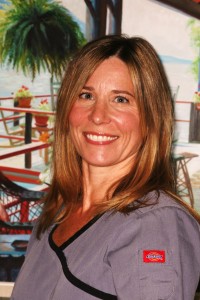 Debbie is a Registered Dental Hygienist with more than 31 years of experience – all of them spent right here at Beautiful Smiles! A graduate of Union County College, Debbie is skilled with a number of dental hygiene procedures, including periodontal scaling and root planing. She believes the quality of care and the friendly, "at-home" environment of Beautiful Smiles are some of the things that keep patients coming back to our practice.
Dental Assistants
Each of the dental assistants at our practice has more than 10 years of experience in the dental and medical field:
Administrative Personnel
The administrative personnel at Beautiful Smiles are essential to the smooth functioning of our office:
Linda – Treatment & Business Coordinator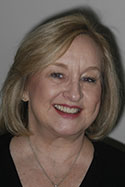 Linda has been in the dental industry for more than 30 years and has been working with Dr. Pollack since 2003. She has served a number of roles in the cosmetic dentistry and business and marketing fields. Linda has experience as a treatment coordinator, dental assistant, dental technician, consultant, manufacturer sales representative, and as a cosmetic smile designer. Linda enjoys working with Dr. Pollack's team because of our passion for creating beautiful, healthy smiles and the positive changes our practice makes in people's lives every day. "Patients really enjoy coming to the office! It's always like a fun family visit or adventure. Some patients even just drop in to say hi when they are in the area!"
If you would like to schedule an appointment, or if you have questions about the procedures we offer, please don't hesitate to contact Beautiful Smiles.