Skip to main content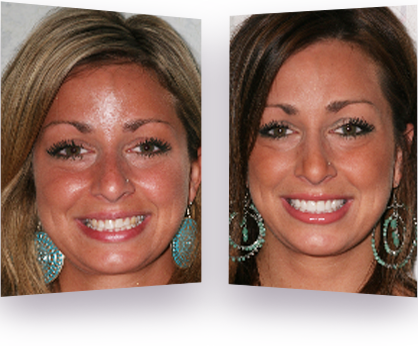 "Today, I am overwhelmed at how happy I am with my results. Never in my life have I smiled with such confidence." - Mia
A Dedication
to Personalized Dental Care
Backed By Years of Tradition
Is your smile the best that it can be? Find out how personalized cosmetic dentistry procedures – including porcelain veneers, teeth whitening, and cosmetic dental bonding – available at our Millburn, New Jersey practice can give you the healthy' attractive smile you've always dreamed of!
See the results and inspiring patient stories that have been produced at Beautiful Smiles by Dr. Harold A. Pollack, and learn how a smile makeover can change your life!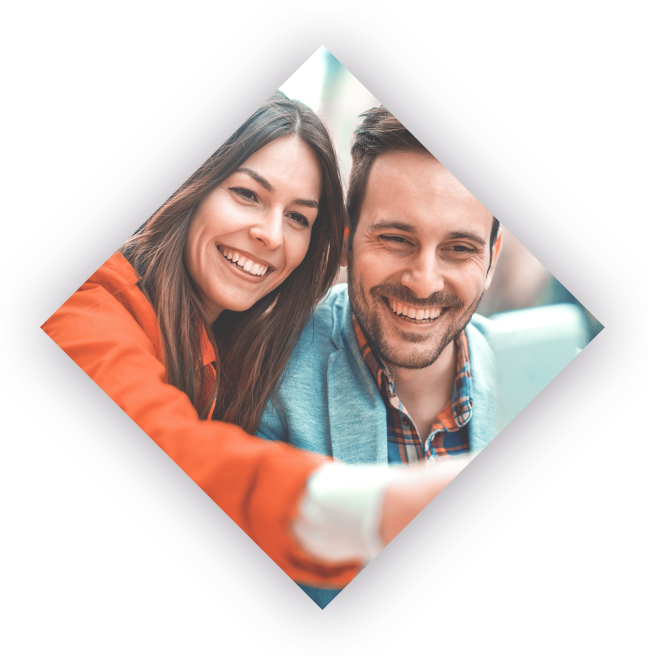 Transform Your Appearance
With Cosmetic Dentistry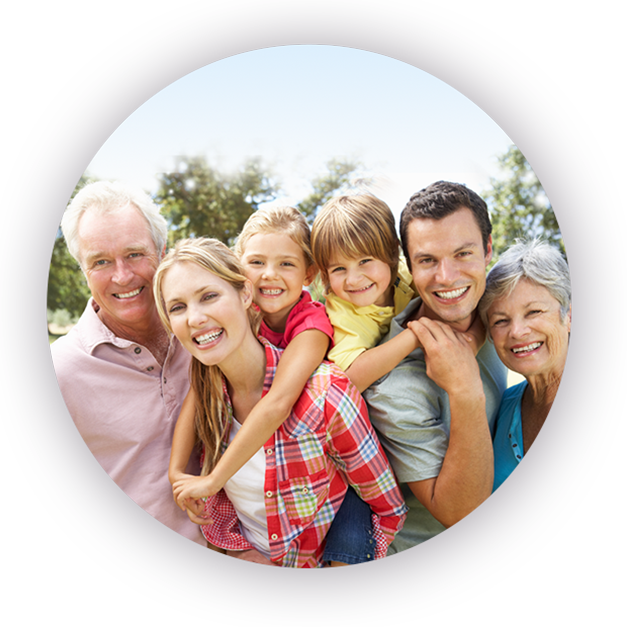 Beautiful Smiles
For The Whole Family!
" We just love our smiles! "

Loyal History of Local Expertise
Cosmetic and Family Dentist in Millburn
Beautiful Smiles by Dr. Harold A. Pollack has been Millburn, New Jersey's leading community dentist for over 40 years.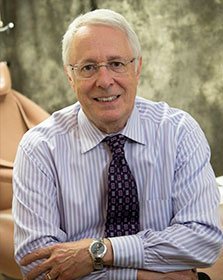 With more than three decades of service to patients in Millburn and surrounding areas, cosmetic dentist Harold A. Pollack, DDS has sustained our practice's reputation as a prominent and reliable staple of the community. Dr. Pollack's loyalty to the residents of Millburn and love of his beginnings are extensions of a family history going all the way back to the 1930s when his father began serving the dental needs of the people in our town.
One of the many things that makes our practice unique is its home-like atmosphere. We make this possible by our commitment to treating patients as though they are members of our own families, and by maintaining our office in Dr. Pollack's very own childhood home! Dr. Pollack's reverence for his community combined with his dedication to providing our patients with advanced treatments and compassionate care are just some of the reasons patients have been coming back to our practice for many, many years.
Meet the Latest Addition to Our Team: Dr. Yash Kapadia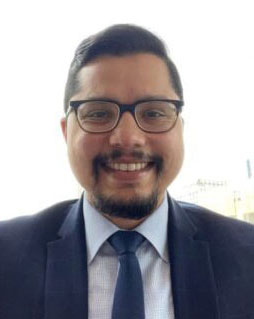 Our newest dentist, Dr. Yash Kapadia, is a board-certified prosthodontist with extensive training and many years of experience. He is an expert in full mouth restorations, having completed more than 1,500 full arch reconstruction procedures at his last practice alone. Along with his background in academics and clinical research, Dr. Yash spent over a decade working in clinical practices. Dr. Kapadia is a fellow of the American Board of Prosthodontists and the International Congress of Oral Implantologists. He has also been the recipient of the I. Kenneth Adisman Award for Excellence in Prosthodontics, the ICOI Fellowship Award, and ABP Diplomate Recognition Award.
Outside of the clinic, Dr. Yash has a strong background in presenting research on an international and national level. He has published his own research on topics such as the catenary curve and esthetic rehabilitation as related to veneers and implant dentistry. Dr. Yash shares Dr. Pollack's philosophy of patient care with the goal of providing the best possible results and the most comfortable visit possible.
Recognition
Dr. Pollack voted by peers to be included in NJ Monthly Magazine's
"Top Dentist"

Dr. Pollack voted by peers to be included in Morris & Essex County's
"Top Dentist"

Dr. Pollack was
selected as a "Top Dentist by Millburn Short Hills Magazine"

Dr. Pollack selected for New Jersey Family Magazine's
"Favorite Kids' Doc"

Dr. Pollack selected as one of "The Best Dentists in America"

Dr. Pollack selected as one of "The Best Dentists in Maplewood" by Expertise.com.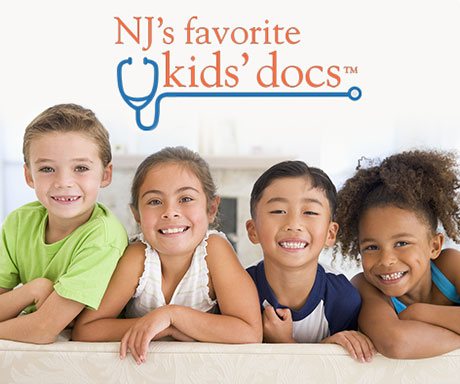 Achieving Beautiful Smiles
for the Entire Family
Beautiful Smiles offers a comprehensive range of treatments for individuals of all ages. From infants to senior citizens, our dental team provides advanced family dental care options that can help patients maintain healthy, beautiful teeth and gums long into the future. For younger patients, Dr. Pollack, Dr. Yash, and our skilled dental professionals offer a number of amenities that can relieve anxiety and help children obtain the pediatric dental care they need in a relaxing (even fun!) environment. In fact, Dr. Pollack's commitment to providing our younger patients with the most pleasant and comfortable experience possible once earned him the title of Favorite Kids' Doc in New Jersey Monthly magazine!