Hygiene Habits: Taking Care of Your Oral Health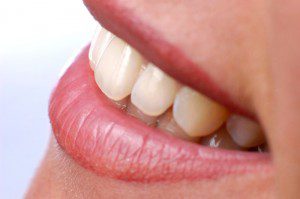 When life gets too busy, people tend to forget about their oral health, but the dental health care professionals at Beautiful Smiles in Millburn, New Jersey want to ensure that you maintain good oral hygiene for a happy, healthy smile.
Experts say that a great way to battle gum disease is a comprehensive oral health plan that's customizes especially for you. As a New Jersey dental office, we recommend that you brush your teeth at least twice per day, floss once per day, and rinse with mouthwash as needed so you can keep plaque at bay – plaque can reappear in your mouth within hours of brushing, so don't neglect your oral health care routine.
If you have any questions about proper brushing or flossing techniques, our oral health care professionals would be happy to answer them.
Here are a few hygiene tips you can follow for a perfect smile :
Brush your teeth for about 3 minutes – use a timer or listen to a song.
Use toothpastes and mouthwashes that contain fluoride to help strengthen your enamel.
Bring floss and a little bottle of mouthwash with you whenever you go.
Talk to one of our team members at Beautiful Smiles by Harold Pollack about what dental hygiene products are ideal for your smile.
Contact us to schedule an appointment at New Jersey dental office, Beautiful Smiles!