Sport Mouthguards: Why are they important?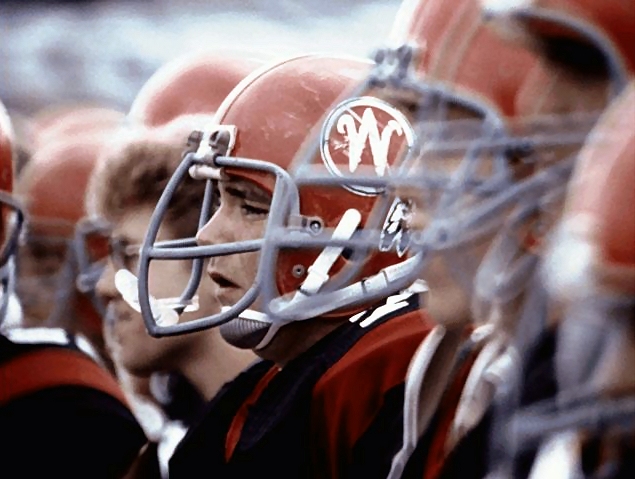 Are your children active in sports activities? It's important to protect their teeth with a mouth guard to prevent dental injuries such as chipping or breaking a tooth, or having a tooth knocked out completely. Here is some information on the types of dental injuries and why it's important to consider using a mouth guard when playing sports.
If your child is in need of a sports mouthguard, call the Beautiful Smiles office to book an appointment and we can set up a time to do a consultation and custom fitting.