Am I a Candidate for Porcelain Veneers?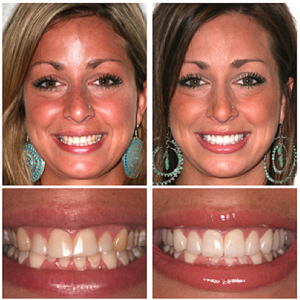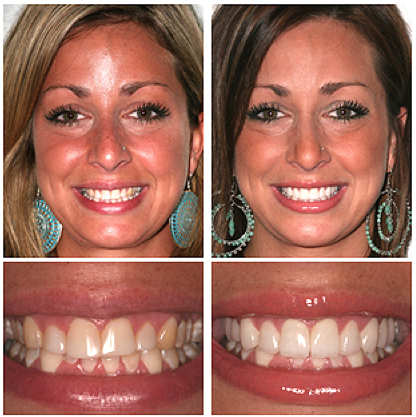 Porcelain veneers have remained a very popular dental treatment for many years. One of the many reasons for this is the fact that porcelain veneers can correct a wide range of common dental issues and significantly improve the appearance of your smile. Custom-designed for the best possible fit and a seamless blend with surrounding teeth, a porcelain veneer is a thin ceramic shell that fits over the visible portion of the affected tooth. Our cosmetic dentist, Harold A. Pollack, DDS, has performed many porcelain veneer treatments and has helped patients throughout New Jersey attain beautiful, long-lasting results.
Good candidates for porcelain dental veneers are often individuals who have teeth affected by:
Chips and cracks
Gaps and Spaces
Mild cases of misalignment
Deep stains and discoloration
Worn down, uneven, or "short" teeth
Once Dr. Pollack has met with you for an initial oral evaluation and necessary x-rays, he will be able to determine whether porcelain veneer treatment is the best option for your wants and needs. Patients who have seriously decayed or damaged teeth, extensive bite misalignment, and untreated cases of severe teeth grinding may not be the best candidates for porcelain veneers; however, Dr. Pollack can recommend other advanced treatment options that can address your concerns.
The best way to find out if you are a candidate for porcelain veneers is to schedule an appointment with our experienced dentist. Dr. Pollack will be happy to talk with you about your options and create a treatment plan designed to renew your smile with exceptional results!
Contact Beautiful Smiles
To learn more about porcelain veneers and the many ways we can help you meet your dental needs, please contact Beautiful Smiles today.