Dr. Pollack Named 2015 Jersey Choice Top Dentist in New Jersey Monthly!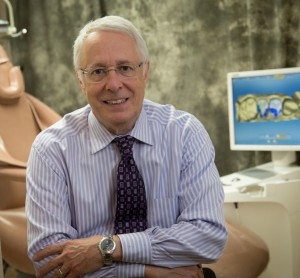 We are very excited and proud to announce that Dr. Harold A. Pollack has been recognized by his peers as a Jersey Choice Top Dentist for 2015! This is the fifth year in a row that Dr. Pollack, our experienced cosmetic dentist and the head of Beautiful Smiles here in Millburn, New Jersey, has been given this honor and he couldn't be more pleased about the recognition.
Each year, New Jersey Monthly Magazine surveys thousands of dentists in New Jersey to see which of their peers they believe to be among the best practitioners in the state. Once the surveys have been reviewed, the nominees are chosen – and Dr. Pollack is one of the names on that select list yet again!
Dr. Pollack has been treating families and creating beautiful smiles for more than 35 years. He says being chosen as one of New Jersey's Top Dentists once again only reinforces his commitment to excellence and giving patients the best possible treatment experience.
Once again, the entire team here at Beautiful Smiles congratulates Dr. Pollack on this wonderful recognition!
If you would like more information, or if you would like to schedule an appointment, please contact us today.