J.H.'s Story
10 Porcelain Veneers and Lower Teeth Whitening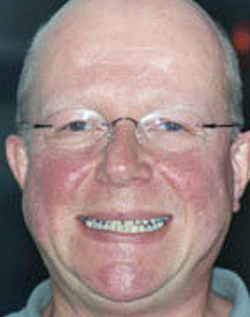 Before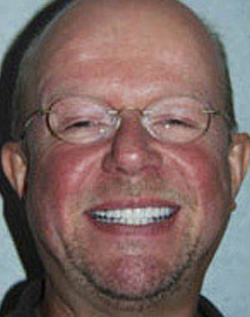 After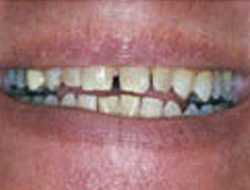 Before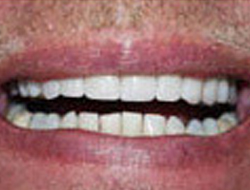 After
Dear Dr. Harold Pollack,
I am writing you these lines to thank you for helping me restore my smile. I had over the past several years developed a formative smile, where I did my best to not show my teeth. Considering going through the restoration was an easy decision after I had seen from your catalogue of patients what the outcome could be expected to be.
I have now enjoyed my new smile for about a year, and everything is perfect.
I wish to thank you for providing such excellent service and professional guidance to me, and I also would like to send my best regards to your very professional and pleasant colleagues.
It would be my pleasure to provide any references or support in order to make this type of cosmetic dental treatment better known.
Yours sincerely,
J.H.
Short Hills, NJ