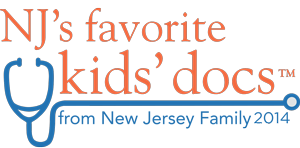 Congratulations to Dr. Harold A. Pollack, chosen as a Top New Jersey Dentist. 
---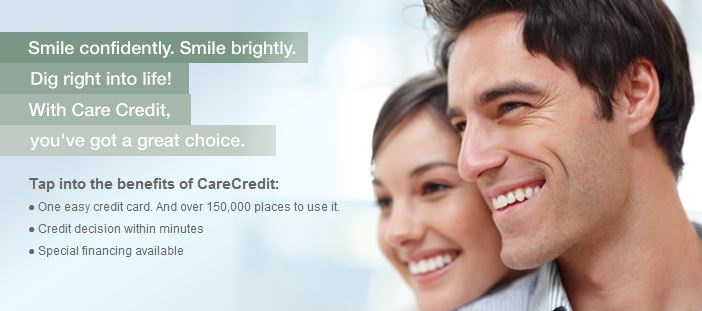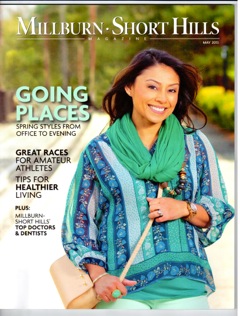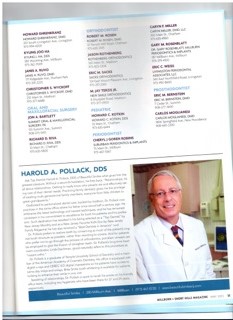 Dr. Harold A. Pollack's reputation as a dentist who puts his patients first is evident in the number of patients whose smiles he has helped improve with the help of cosmetic, restorative and oral health care treatments.
Everything at Dr. Pollack's office is done with the patient in mind. Your treatment begins with a examination of your teeth with our IntraOral camera, designed to show your teeth in a new light, followed by a consultation and in-depth explanation of your options.
Dr. Pollack's dental team is here to help you overcome any anxieties. Let us know how we can help you make your experience at the dentist the best one possible.


Experience the Teamwork at Beautiful Smiles by Harold A. Pollack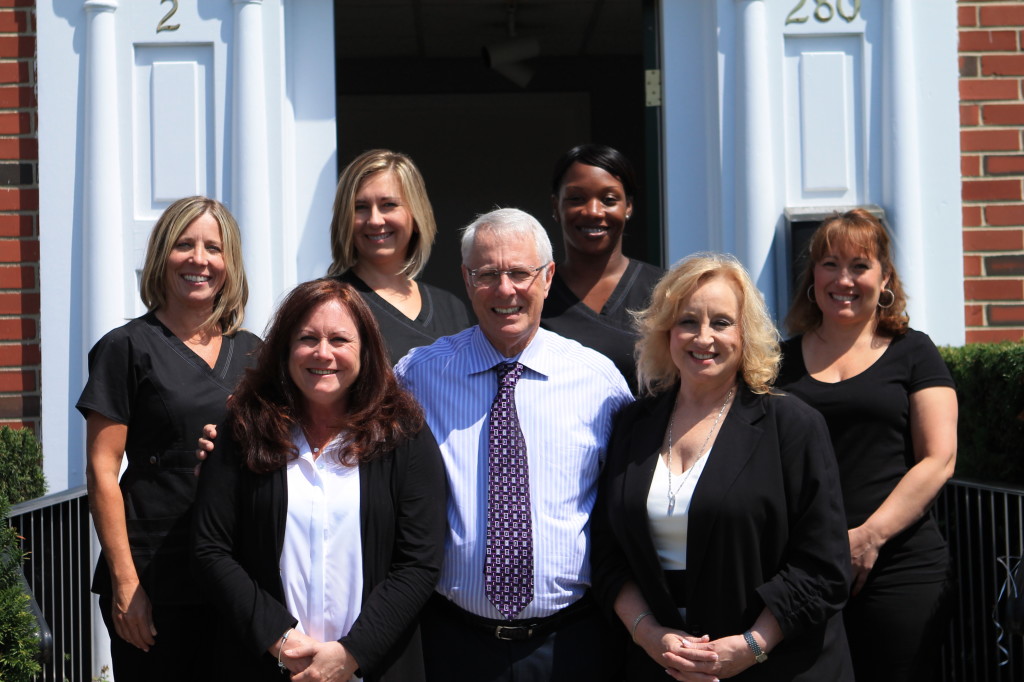 Whether you are interested in dental implants, porcelain veneers, teeth whitening, or any of our various other services, we want to hear your questions. At Beautiful Smiles by Harold A. Pollack, you are an important partner in the decision-making process. Of course, we will present you with all the options available and make recommendations so that you can make informed decisions. Once your objectives are clear, the entire office will participate in your care. The information we gather at the outset will be discussed as a team so that each person understands his or her role in achieving your goals.
If you are interested in learning more about how Beautiful Smiles by Harold A. Pollack, can help you, please contact Harold Pollack, D.D.S., Millburn, New Jersey cosmetic dentist.
Dr. Pollack voted by peers to be included in NJ Monthly Magazine's "Top Dentist"
Dr. Pollack selected as one of "The Best Dentists in America"