Affordable Dentistry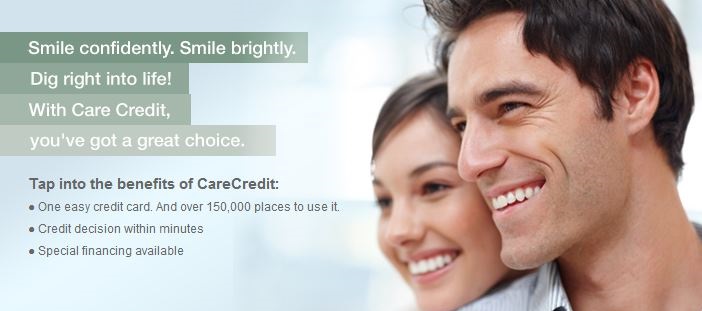 Your healthcare credit card
Dr. Harold Pollack has partnered with CareCredit, the leader in patient payment plans, to make your dental treatments possible!
CareCredit allows you to begin treatment immediately, then pay affordable monthly installments tailored to your budget. Estimate your monthly payments.

CareCredit is exclusive for healthcare services, and you can use it to pay for treatments or follow-up procedures as necessary, for yourself or family members. CareCredit is especially useful for treatments not covered by your dental insurance, or if you don't have dental insurance at all.
Dental care can be affordable, with CareCredit.
Minimum monthly payments

No upfront costs
No pre-payment penalties
Use as required for additional treatments
Now you don't have to save up for years for the dental treatments you need. CareCredit makes it easy to get the smile you deserve, today.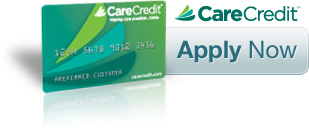 Special Financing: Please note that Dr. Pollack's office offers free interest only on 6-month and 12-month qualifying purchases of $200 or more made with your CareCredit credit card account. Learn more about CareCredit's special financing.