Barbara's Story
Smile Makeover with Porcelain Veneers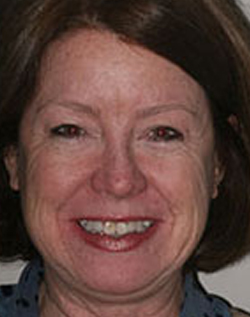 Before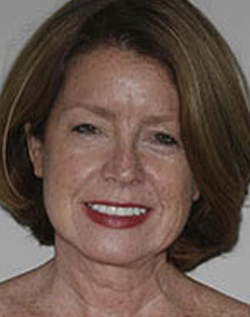 After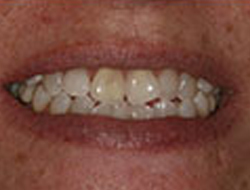 Before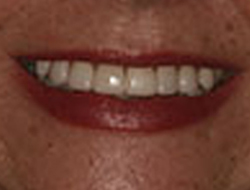 After
Dr. Harold Pollack has been my dentist since I moved into Millburn 25 years ago. He and his staff are the most patient, professional, helpful and caring of any medical office I have ever encountered. Most of the staff have been
there for many years and some have been there from my first visit 25 years ago which says a lot about the environment that Dr. Pollack creates and maintains for his staff and his patients. I have had a fair amount of dental work done over the years which has most recently resulted in my getting Veneers for my top teeth. I could not be happier with the results. The entire process was fully explained to me in detail from the initial visit to my final visit
today. Thanks to Dr. Pollack I now have the smile I have always wanted.
Barbara A.