Barbara's Story
Porcelain Veneers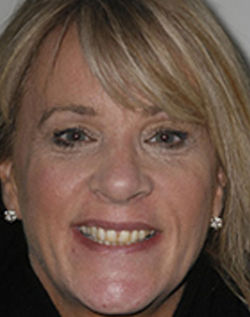 Before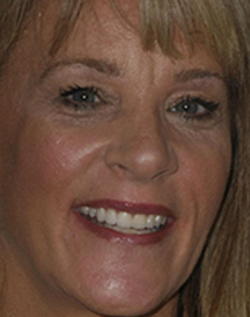 After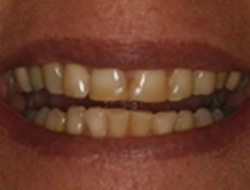 Before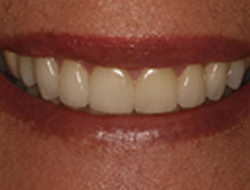 After
I got eight porcelain veneers on my top front teeth. Prior to this procedure, I received the most thorough cleaning and screening on my teeth that I've ever had. The dental hygienist at Dr. Pollack's office (Kim) was gentle and caring. Kim was also completely thorough in teaching me the best way to brush and floss to take care of my teeth and gums.
The quality and expertise of Dr. Harold Pollack and his whole team are by far the very best I have ever experienced in a dental office. From the very first visit, I felt completely comfortable and at ease.
I am so happy with my smile! The porcelain veneers are beautiful and are so natural looking. Everytime I see my smile in the mirror it makes me feel wonderful! Thank you Dr. Pollack!
– Barbara G.